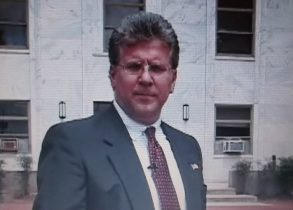 Call me at (770) 893-7273
Mailing address:
P.O. Box 1855 Jasper, GA 30143

Telephone:
(770) 893-7273
Existing clients and prospective new clients can reach me by phone seven days a week, including holidays! I'm usually available to speak between 8:00 a.m. and 7:00 p.m.

E-mail:
timfwhite@hotmail.com
My emails are checked throughout the day and evening from Monday through Friday. On Saturdays and Sundays, I do check them, but less often. Feel free to email me anytime, but if you need a quicker response, please call me. See below to send me an email now.

Text messages:
Please, please do not send me text messages. Thanks for your cooperation.