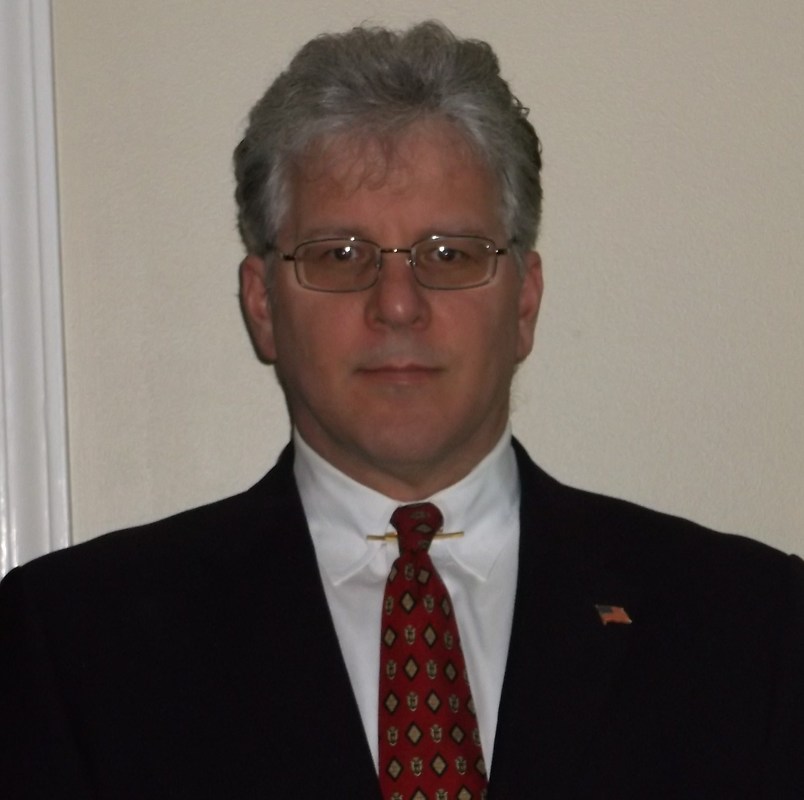 Welcome to Timothy F. White, Attorney at Law. A personal injury and
criminal defense attorney dedicated to providing professional
and aggressive representation since 1998. I've represented
hundreds of folks in criminal defense, juvenile defense, and
personal injury cases throughout north Georgia.

Hire me as your lawyer and your case will be handled by me, personally.
Want to know how much it will cost to retain me? Click on the
cases accepted tab and you'll find out. And with me there is never
a consultation fee. Once I'm retained, you will have all the details
of the law and the legal procedures explained to you.
Any questions you have will be answered by me and, if you call me,
I'm usually available to speak with you. If not, your call will
be returned that same day. That's my promise to you.

This website contains information designed to assist you, the potential client.
There are no flashy videos or ads that only delay your ability to quickly load
this site. If you think that the glamorous, professionally-made websites
mean the lawyers must be competent, then, by all means hire them.
If you think that you'd be better off with a law firm that has an office
with expensive artwork and furniture, with lots of lawyers, secretaries,
paralegals and runners working there, then, by all means hire them.

If you'd like to read just a few reviews that were posted by former clients, click on
any of the AVVO badges in this website. You'll be taken to my AVVO attorney page
and you'll see what some recent clients have said about me. You can also read
some past case results involving personal injury, criminal defense, and
business law. Be sure to click on the videos tab. Each video contains information
designed to assist you with your choice of hiring an attorney for your particular case.
On that page you can also read a few of the short legal guides I've written as well as
answers I've provided to hundreds of questions asked by the general public.


If you are not impressed by flashy websites, fancy offices with lots of over-
worked lawyers, and just want a professional, aggressive advocate
for your case, why not call me now to discuss your situation.

(770) 893-7273 Call me anytime!
The information contained in this website is not legal advice. No attorney-client
relationship exists until the client and attorney sign a fee agreement.